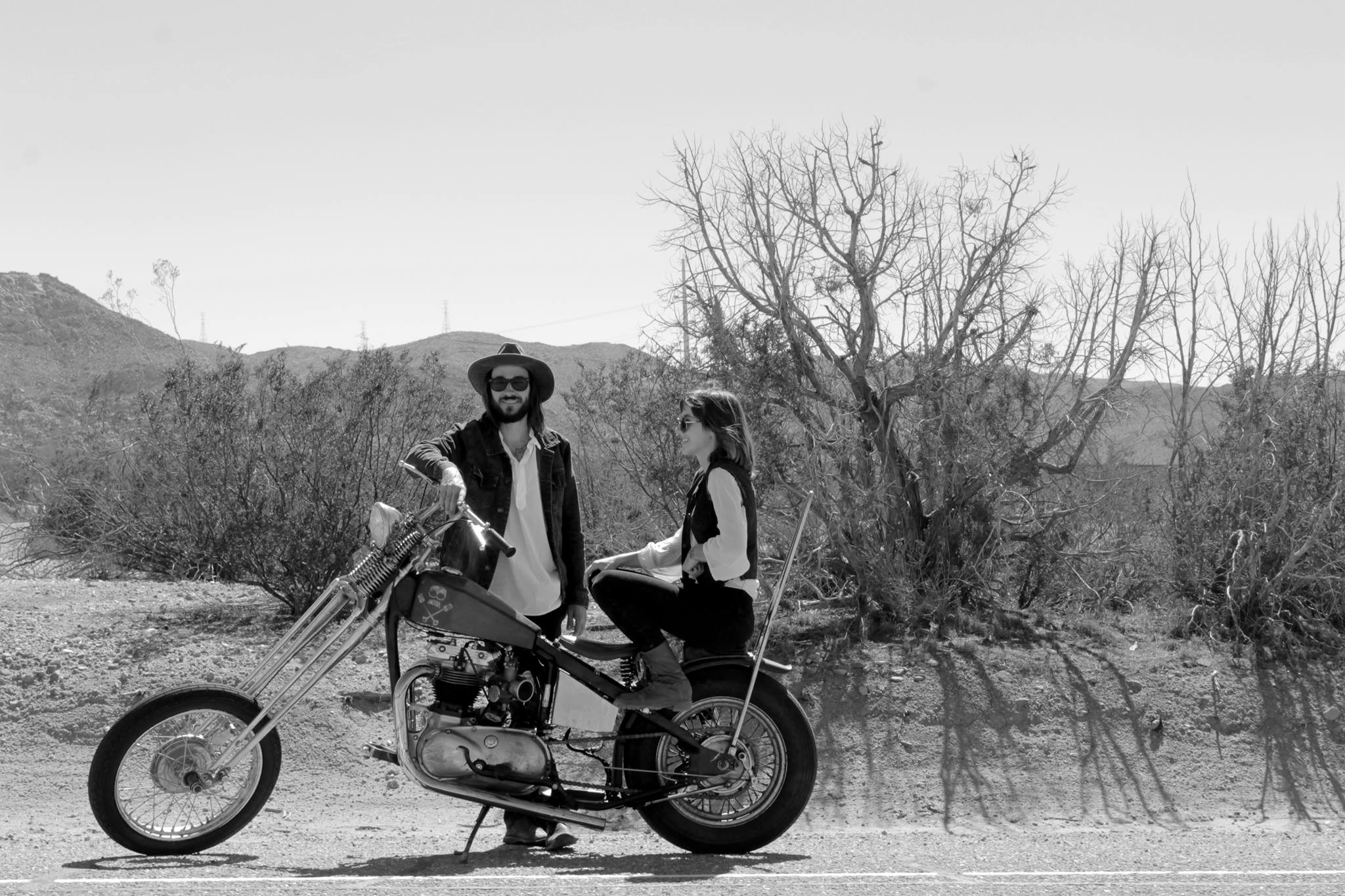 Watch the Christy Lynn Band's video for "Bringing Me Down" below!
The media shared above is not owned by PowderKeg Records.
Though the trio's founding members originally hail from California, the Christy Lynn Band has been making a name for themselves since their arrival into the Asheville music scene. They have been playing shows alongside bands like The Paper Crowns to Colby Deitz, as well as performing at local festivals from All Go West to LAAF. Vocalist, Christy Barrett, leaves listeners in a state of awe with her powerful and soul-infused vocals that seamlessly infiltrate the folk atmosphere that is being established by the band's instrumental backdrop. Her vocals alone are enough of a reason to pay close attention to this trio as they continue to build their following.
If you have not yet listened to the band, make sure that you check them out because there is "No Better Place" for the Christy Lynn band to be, but on your radar.