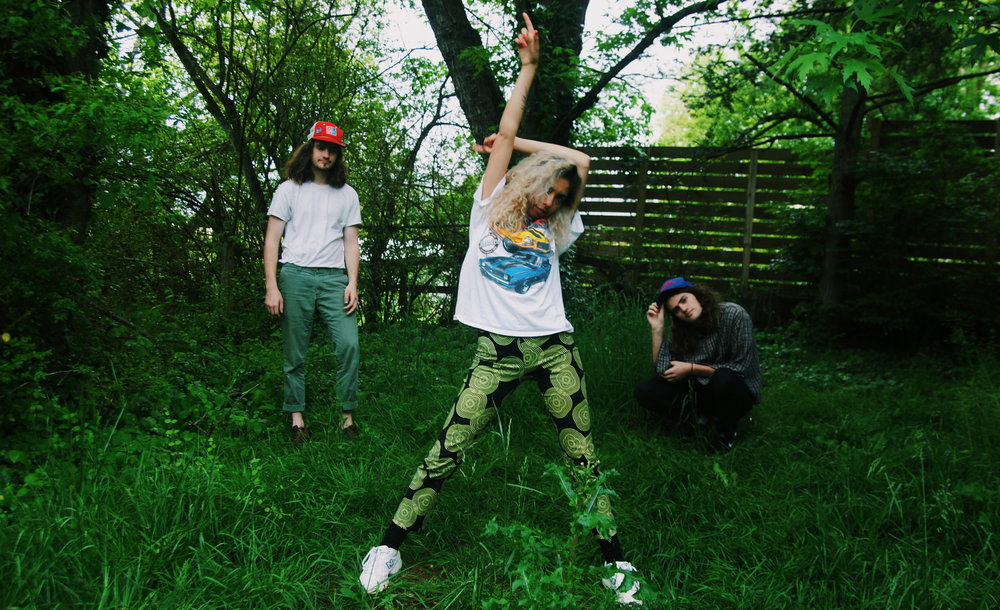 Watch Indigo De Souza's video from her first EP titled Boys below
Indigo De Souza
Asheville native, Indigo De Souza, released her first full-length album titled I Love My Mom with her self-proclaimed pop/garage band in the Summer of 2018. Having released two other EPs as a solo artist, Indigo De Souza made the decision to add Jake Lenderman and Owen Stone to the band's lineup just in time to switch it up for her first full-length album.
As a musician myself, I felt obliged to approach this album by listening to the album as a whole, from start to finish, in order to grasp the entire picture that Indigo De Souza was trying to communicate. I have to admit that this was extremely hard when I came around to my personal favorites on the album "How I Get Myself Killed", "Take Off Ur Pants", "Home Team", and "Ghost" because of how much my ears yearned to hear them each again. Since it's release yesterday morning, I have had the album on repeat and can say with certainty that it can be listened to a thousand times and the listener will still walk away wanting more.
The album is the perfect example of how a percussionist should act in a band setting; serving as the skeletal structure. Jake Lenderman's performance on this album is fantastic and I honestly can't wait to hear more from this band because each of the members are extremely talented musicians. Indigo's melodramatic and unapologetic lyrical content hosts a backdrop of lo-fi guitar riffs being drowned in reverb and hung up to dry with each steady clash of the cymbal. The whole album has the listener feeling as though they are sitting in the corner reading their personal journal out loud.
In addition, I would not be doing the album justice if I didn't point out The Strokes-esque bass part in "Take Off Ur Pants". Owen Stone's navigation of adding a bass part that carries the song entirely shows a level of musicianship that should not be overlooked. All in all, this album is going to pave the foundation for this band's success and it is only a matter of time before they are headlining festivals across the United States.
The media shared above is not owned by PowderKeg Records.