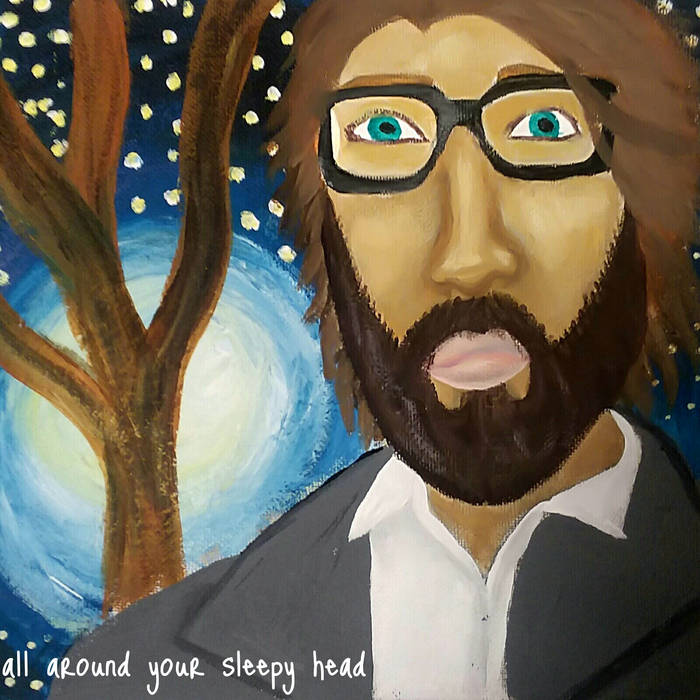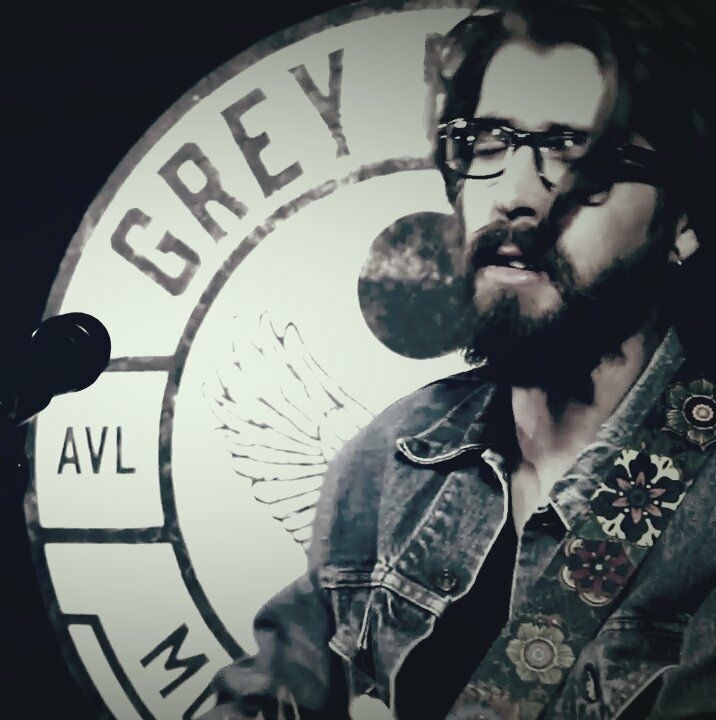 Watch Isaiah Breedlove & Alma Russ playing live below
Isaiah Breedlove
Isaiah Breedlove released his debut EP titled All Around Your Sleepy Head back in March 2018. This is his first solo EP, but is still involved in his band, Breedlove Brothers.
All Around Your Sleepy Head is a short four song EP that packs a punch.
Isaiah Breedlove starts off the EP from the perspective of the questioning and seemingly entitled Christian in "Willing." He uses the chorus to question whether he is more like Abel or if he is more like Cain, just a little more careful. Isaiah then spends the verses demanding to talk to God, but rounds them off by sharing that he is the one that picks the time and place for his introduction, that its up to him to pick out when he reaches out for God. He concludes the song by stating that he is nothing like his father in comparison.
He continues into the next track, "The Morning," where he paints the picture of hope and restoration through sharing all the new opportunities that a morning has to offer. He challenges the listener to not waste the time that they are given each morning through closing the song off by comparing the new day to "a penny shining" and to not "toss it away."
From Western North Carolina, Isaiah Breedlove is a name to keep an eye on in the Folk genre. Check out his Facebook page here to stay in the loop on touring information and to also watch for updates on his first full-length album, Save Your Pennies.
The media shared above is not owned by PowderKeg Records.